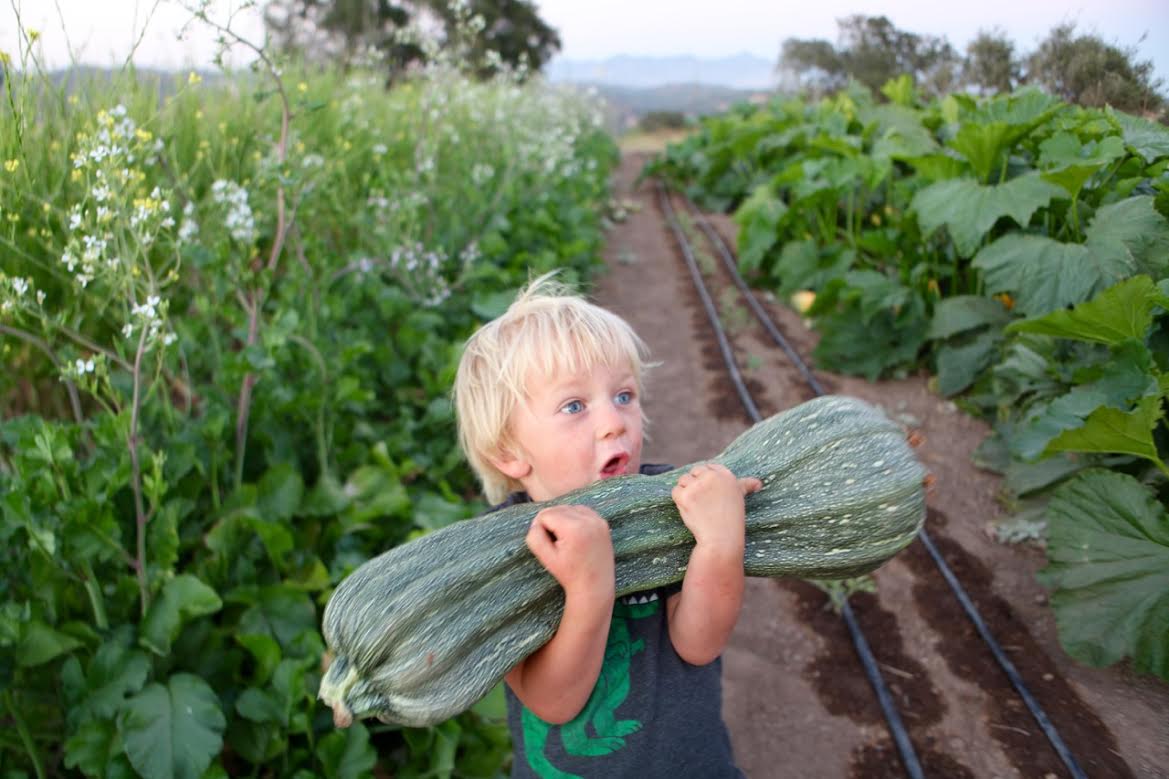 INTERVIEW: Carla Malloy. Farmer. Mother. Food Educator. California.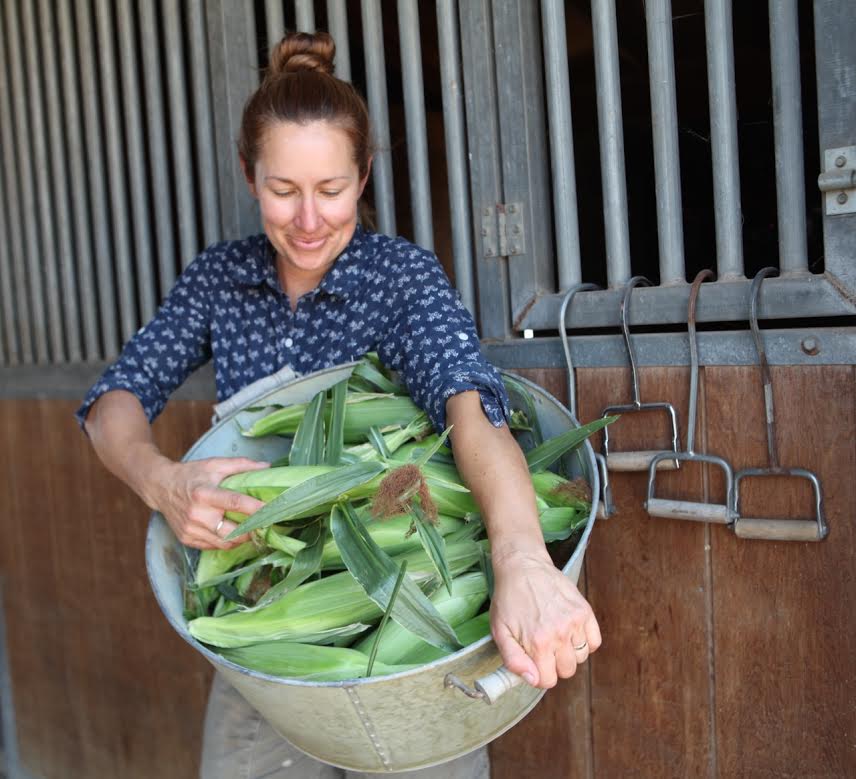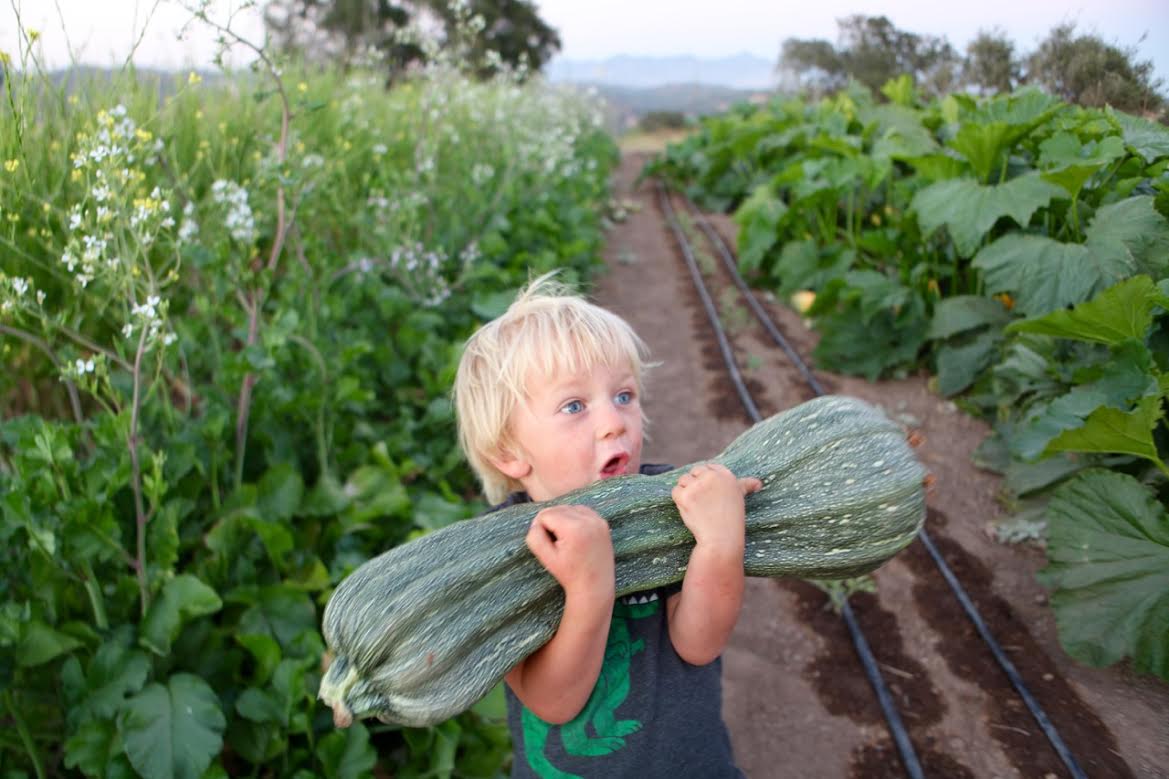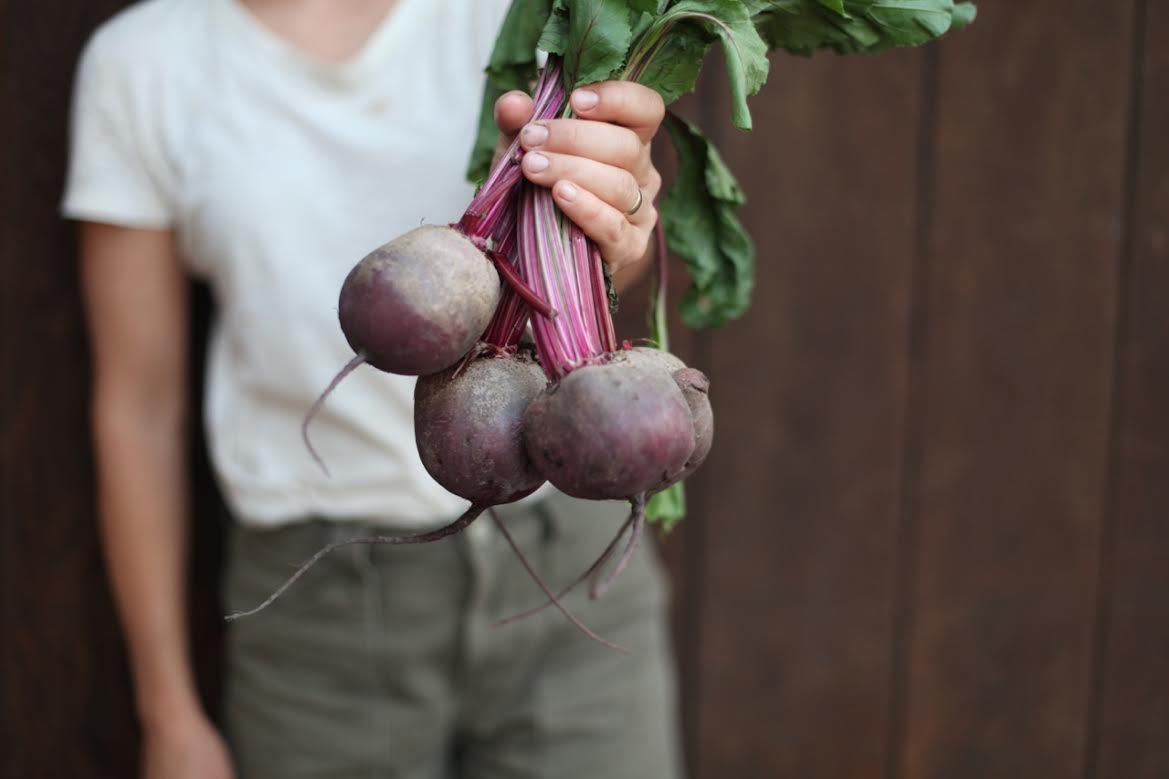 I first learned about Carla Malloy through her work with Patagonia Provisions, the food-focused offshoot brand of spearheading Patagonia – a socially/environmental conscious company. Carla's story inspired me, being a young farmer, who left the hectic city life of LA, and world of business – to grow food and raise a family on the land. Adopting a lifestyle that was aligned with her true passion for gardening, and personal values. Supporting small-scale family farmers like Carla, who raise animals in a humane and sustainable way, in symbiosis with seasonal plant foods – allows us to contribute to a safer food system and state of environment. Farming this way requires significant labour, patience, and care. Yet, there is an immense value in doing so – as we learn from Carla!
Why did you choose to live the farming life with your family?
I did not grow up in the country. I'm from a suburb of Los Angeles and we were raised with the hope to "better ourselves, be a professional, to have a career". My Uncle was in large scale agriculture as a table grape grower and this was not ever considered as a career for a female at the time. After a earning a psychology degree in college I ended up in the business world. On the weekends my boyfriend (now husband!) and I would head north to his family ranch, pick vegetables from the summer garden, hike in the hills, fish in the pond, and that was that. I recalled every garden I had been to as a child, what it was like to eat raw fresh corn just picked. I planted my first garden that year and just immersed myself into everything I could about growing food and raising animals.
Your passion for farming is truly inspiring. Can you tell us what you grow/raise?
I have been growing and preserving food for about 15 years and we just recently bought our own farm in Central California. We raise a mix of seasonal vegetables, we are planting our first orchards and berries, and we also raise chickens for eggs and meat, sheep for wool and meat, ducks, seasonal pigs and beef cattle. Our farm is very diverse which is so fun and incredibly challenging. It would be way easier to just focus on one thing, and we would probably be less stressed. As a young farmer though there is just way too much beauty in the diversity of the seasons and the animals to focus on one thing. As soon as you are tired of one thing the next thing is ready to sow. I love the harmony of the way in which the farm functions as it's own ecosystem. I can't imagine having livestock without the vegetables to feed them.
Following nature's seasons and systems, by diversifying makes so much sense! How has growing your own food impacted your relationship with eating?
It has certainly brought a lot of awareness to what's on the plate. I prepare most meals for our family and we sit and eat dinner together every night. As we begin to eat we always talk about the meal, where each ingredient came from, what things we grew and what we bought. The kids are fascinated with it, it's so fun. But it has impacted the rest of our food chain, realizing how much we don't grow. My kids can eat whatever they want, I am actually not restrictive in that way. If I were to tell them they can only eat organic, locally grown food then they would only eat hot dogs and skittles. You have to lead by example. I try to educate them on how that food fuels their body. I want them to understand how they will feel after a day of hot dogs and sugar or a day of nutritious food, fruits, vegetables, grains, nuts, seeds, eggs…. I think they do understand, but it's their choice to take the bite.
I appreciate that so much. What is the biggest challenge of being a modern day farmer?
The biggest challenge of farming for me is finding balance in all that life entails. I'm a Mother first, then a farmer. There is so much to do on a day to day basis between the daily chores, the larger seasonal things that need to get done, and then there is always, I mean, always, something that you don't expect. A water line breaks, an animal gets sick, the gophers ate your entire lettuce crop over night, it doesn't end. I'd rather say I'm a problem solver than a farmer. As I read this though, I don't think that's a modern day issue. So probably the cost of food vs. the cost of living, the cost of land, the price of 3 kids we need to send to college. We both have off farm jobs to pay the bills and that is more common that not.
Thank you for sharing that reality. Farming can seem so ideal to a nature-loving city dweller like myself, but I appreciate that there are significant challenges. That said, what brings you the most joy in your day-to-day farm life?
Hands down my biggest joy is harvesting food from the garden, taking it straight to the kitchen for simple preparation and putting it on the table for my family. I mean, eating something within minutes or hours of picking, a plant that you nurtured and loved and grew for your family, there is just nothing better than that.
What is your vision for the future of food?
One of my hopes for the future of food is less food waste and less trash. I am a very big advocate for food preservation of all types. There are a whole lotta folks going back to canning like their grandparents or fermenting vegetables or freezing and dehydrating. I don't think people realize how much waste there is in agriculture for the food itself and also the packaging. It is so beautiful to buy in bulk, use your canisters and jars, bring your own bags to the store and buy stainless straws or don't use them at all. When you buy direct from your local farm via a CSA or farmers market there is NO WASTE or PACKAGING! And it's so simple. If you buy produce in bulk at the end of the farm season, you can freeze all that goodness!
Thank you Carla for sharing these informative, and inspiring words Carla.
Follow Carla's beautiful photos and farm life via Instagram here!