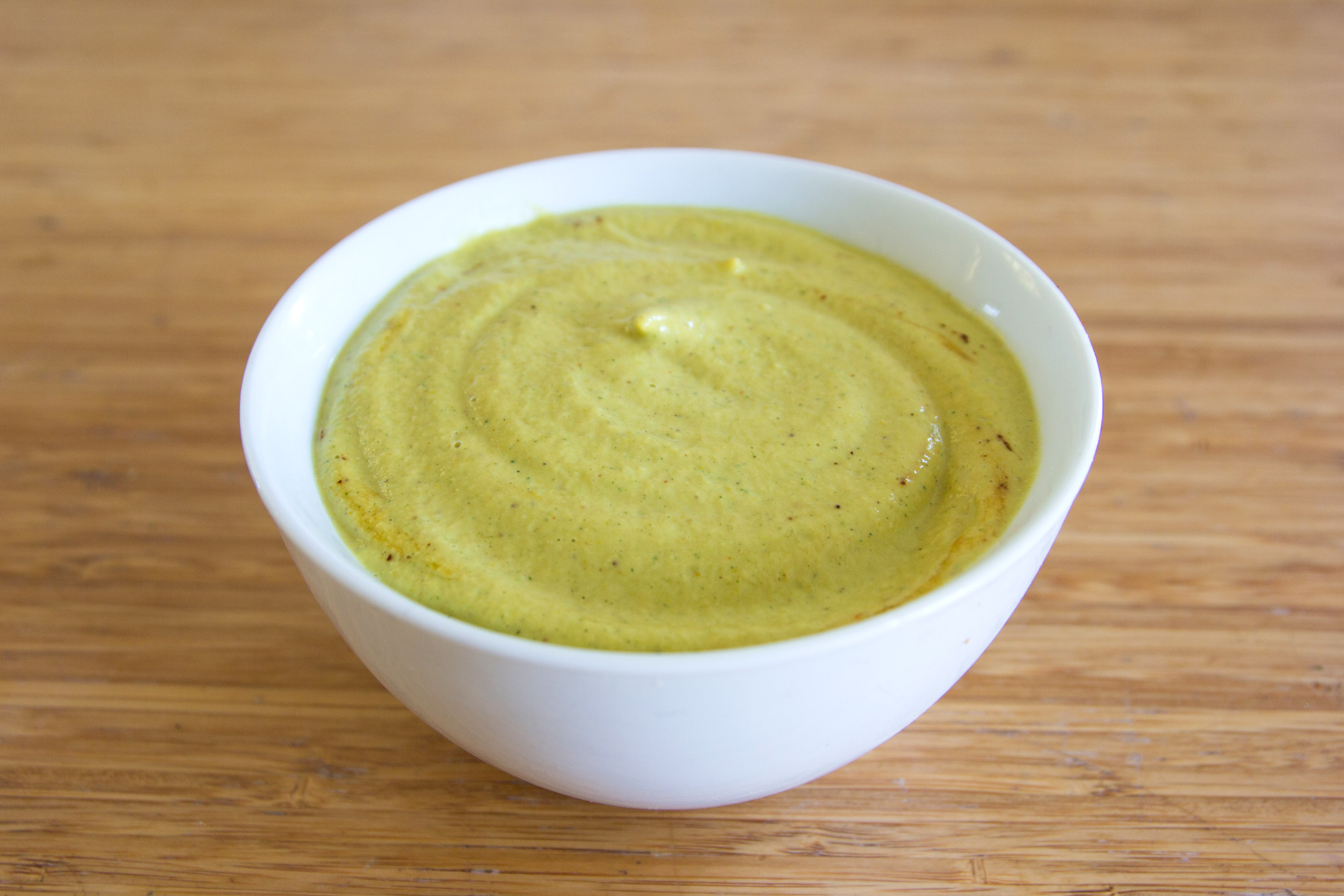 Spiced Seasonal Roasted Zucchini Hummus.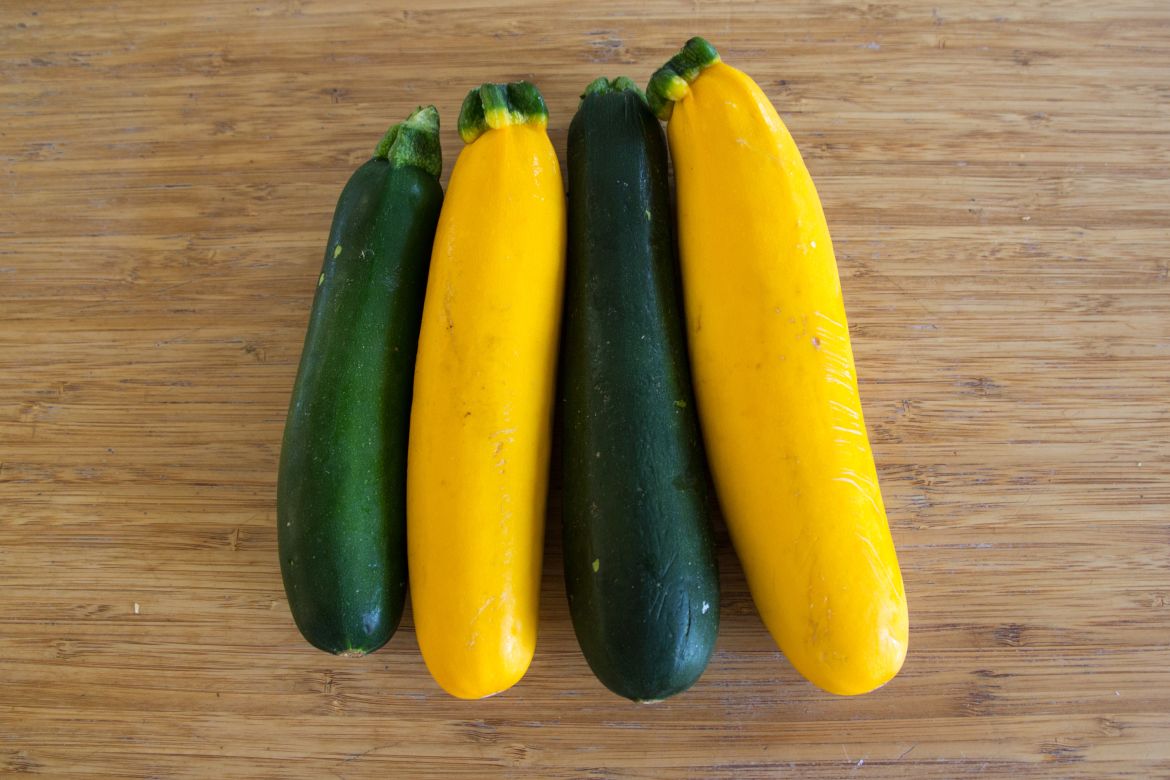 These slightly bruised zucchini's were not 'perfect' looking, but perfect for this kind of dish. Roasted and blended up into a dip, they tasted great!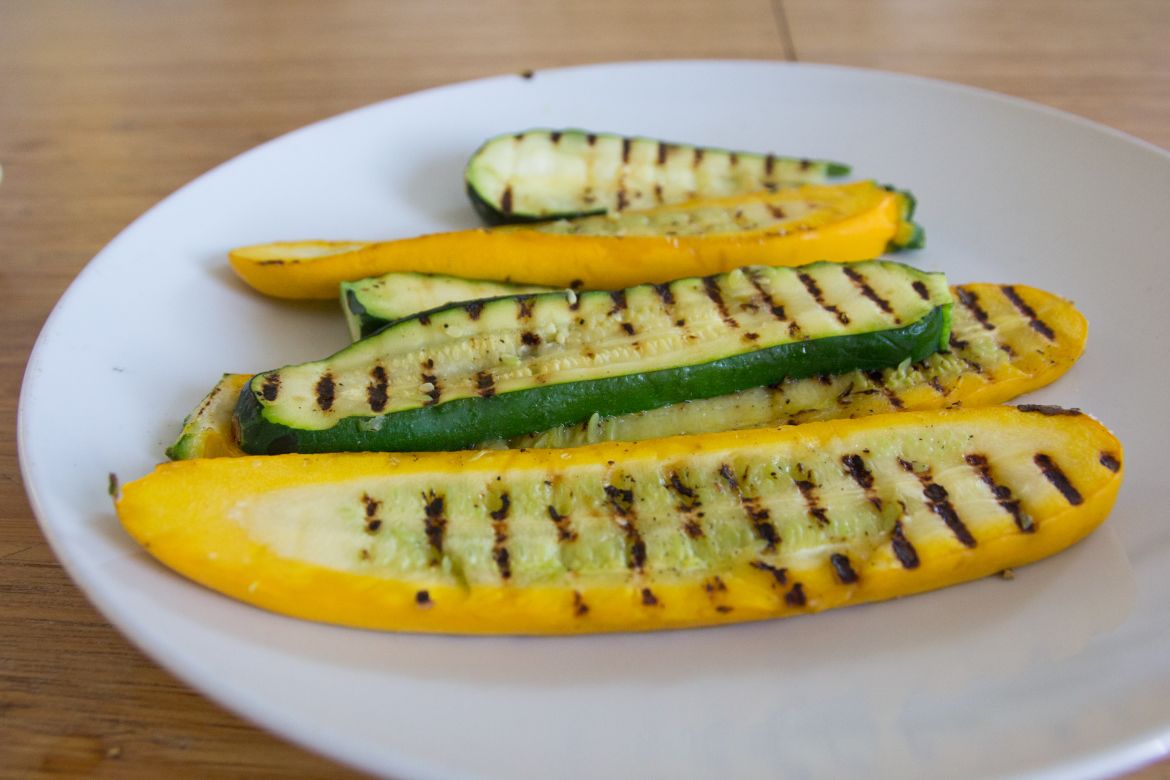 Slice the zucchini's lengthwise, into 4 strips – allowing them to grill quickly on either side. Season the grilled zucchini with salt and cracked black pepper.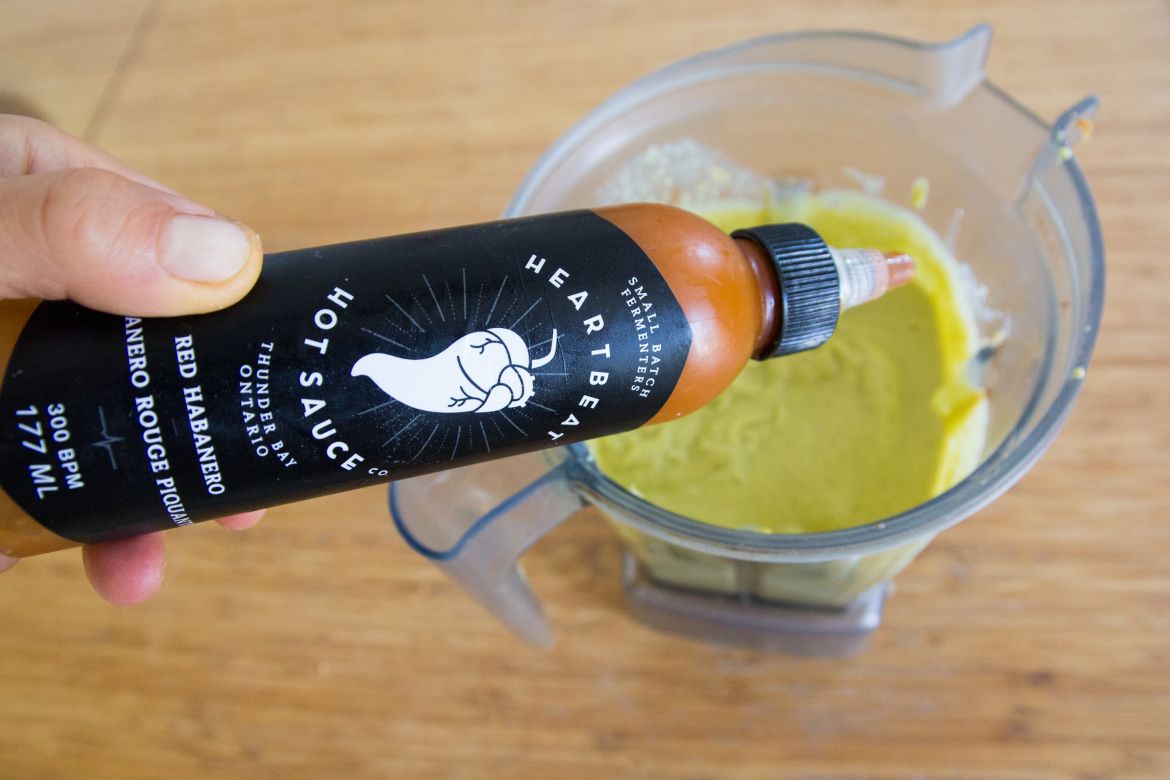 Blend the roasted zucchini in a high powered blender with the tahini, lemon juice, garlic, miso paste, chili powder, and heartbeat hot sauce (you NEED this sauce in your life!).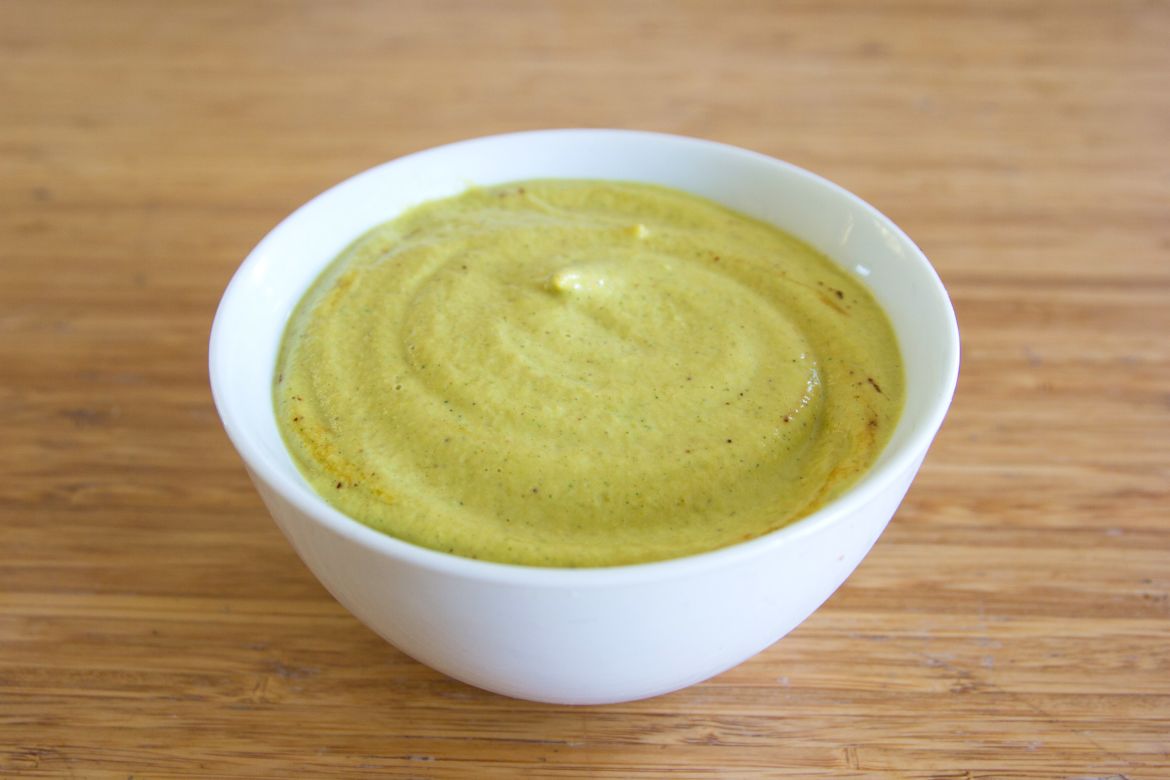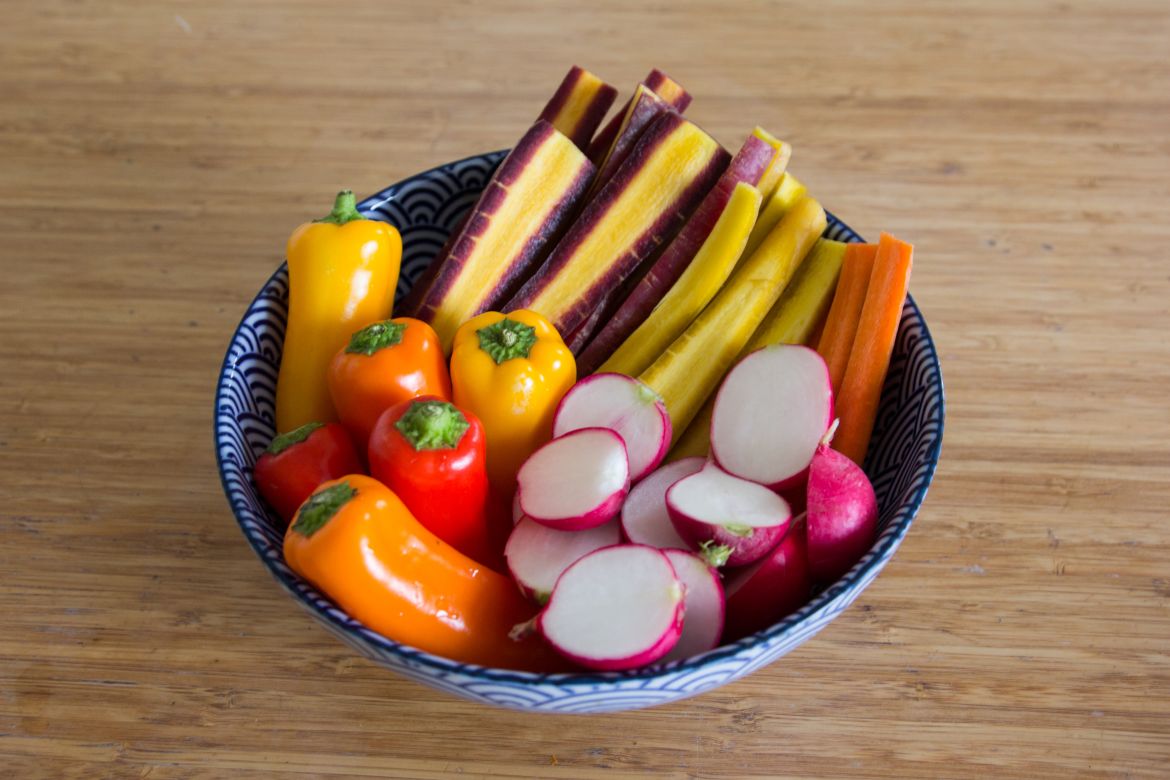 Chop up any colourful mix of veggies you love – to enjoy with this dip!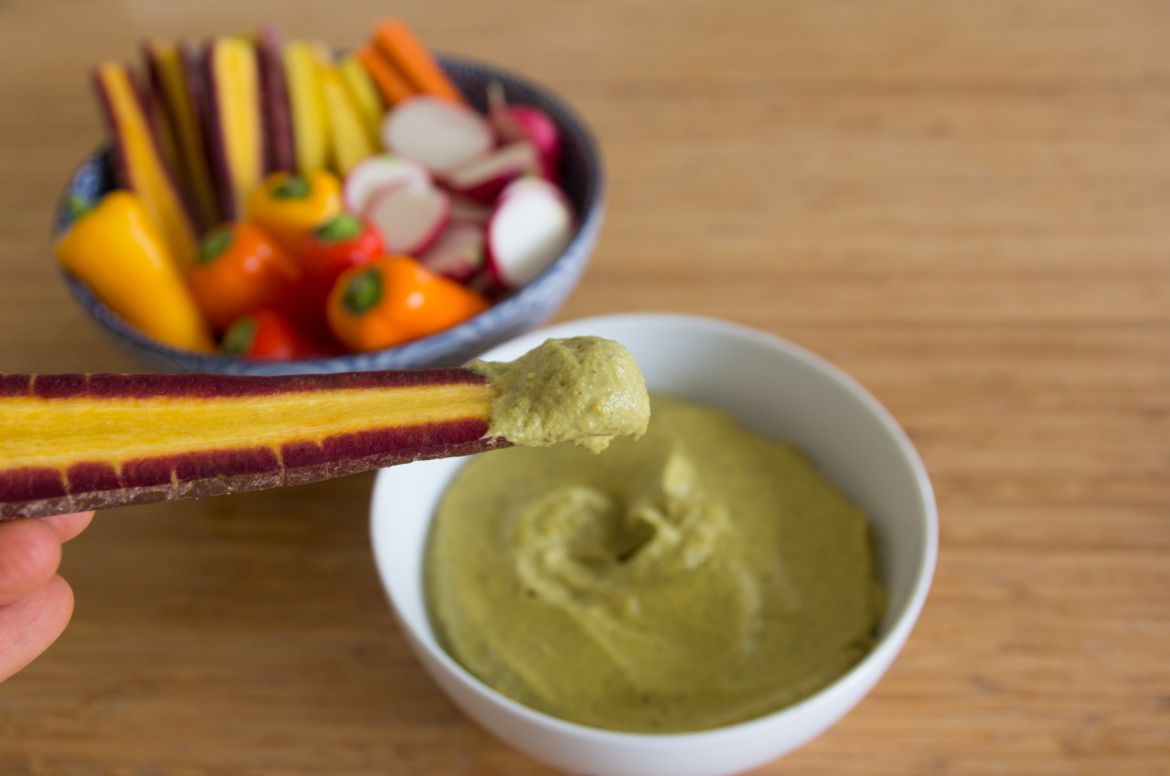 This delicious and nutritious dip was inspired by the bounty of beautiful zucchini that is in season. A quick, and simple take on hummus that can be enjoyed with raw veggies as a snack, or as a spread on sandwiches or toast. Feel free to use any variety of zucchini you find at the market, or are growing at home!
Ingredients:
3.5 cups cooked chickpeas
4 medium zucchini, grilled or roasted until tender but still holding shape
2 small cloves of garlic, mined
1/2 lemon, juiced
1/4 cup tahini
1 heaping tbsp white miso paste (Game changing ingredient! Adds a depth of savoury flavour)
Chili powder to taste
Heartbeat Hot sauce to taste (Optional but VERY worth it. Extremely flavourful and not too hot!)
Salt and cracked black pepper
Instructions:
Grill the zucchini slices until tender and charred. Season with salt and cracked black pepper.
Pulse the cooked zucchini in a food processor with chickpeas, tahini, garlic, lemon juice, miso, hot sauce or/and chili powder.
Enjoy! Use it as a spread, or dip – with seasonal veggies.
Nutrition Tips:
– Zucchini is rich in vitamin A, C, magnesium, potassium, and fiber.
– Tahini is a source of calcium, iron, heart-healthy fats, protein, and fiber.
– Chickpeas are a source of protein, iron, calcium magnesium, potassium, and fiber.